OUR FOCUS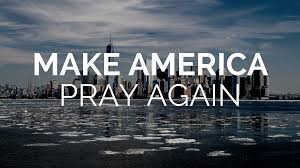 PRAY FOR AMERICA PROJECT
We recognized veterans and First Responders in Atlanta and Carrollton, GA, Kernersville, North Carolina, and will continue to celebrate in other cities across America.
INTERNATIONAL OUTREACH
We help donate medical, financial, and support community infrastructure to multiple countries including Kenya, Ghana, Ivory Coast, Philippines, and Israel.
COMMUNITY OUTREACH
We provide resources and information to the homeless with a special focus toward veterans. We help them find housing. We serve food on Thanksgiving Day and volunteer at local food banks and churches.
EVERY DONATION MAKES A DIFFRENCE
Prayer is talking with God, Our Father, and creator of the heaven and the earth.
TOGETHER WE CAN MAKE A DIFFERENCE
TOGETHER WE CAN MAKE A DIFFERENCE
Pray for America Commercial 2019
OUR STAFF
DR. TIRAZAH HUFF